Energy efficiency in your home can help you save thousands of dollars. For most individuals, the costs associated with living in their house account for a large portion of their income. Houses need plenty of maintenance and care in order to remain functional. Making sure that everything is operating accordingly can be a big job. Moreover, if you want to ensure that your home is environmentally friendly, you'll have to go one step further. Despite the cost of some eco-friendly properties in Comox Valley, there are some inexpensive ways that you can improve the impact your home has on the environment. Going green shouldn't require months and months of saving. In fact, it's possible to save the planet on a budget! Most of these changes will even help you save money over time. This is because you will be conserving energy and cutting back on waste! Follow along below to learn about the most inexpensive ways to make your property in Comox Valley eco-friendly.
Have an Energy Audit Done on Your Home.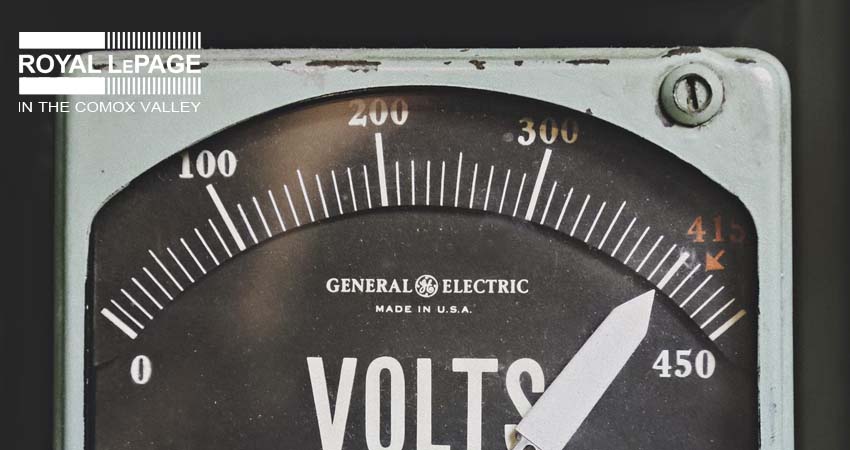 Having someone perform an energy audit on your home can help you identify issues that will later save you tons of money. While the initial cost may seem high, having this procedure done is certainly worth the extra cash. An energy audit is a great way to determine what areas of your home need to be more energy-efficient. The procedure is done by an expert, who will test your home for many things. For example, how airtight your home is and use a thermographic scan to find out where you are losing heat. Once you have the results, you can come up with a solution to fix the problem areas. On average, a home energy audit costs between $300 and $500 depending on the size of your home. This may seem like a large amount to pay, but the long-term savings are well worth it. However, if this is still too pricey, there are some DIY solutions that you can try.
Make Sure That Your Property in Comox Valley is Insulated.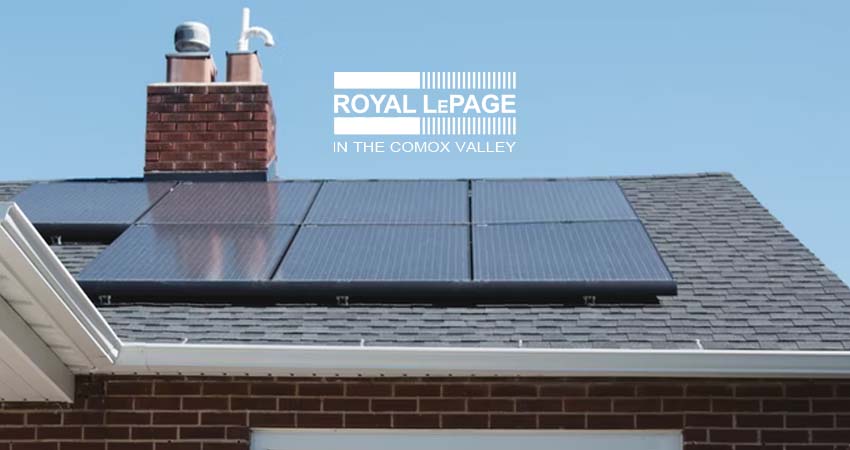 Insulation is the leading cause of energy efficiency problems in a household. And, most insulation-related issues can be remedied without the help of a professional. While it may not be the most thrilling way to spend your day, fixing your insulation can have many benefits. For instance, higher resale value and lower monthly heating and cooling costs! Commonly, homeowners will neglect to insulate their attic. This is a costly error. Insulating your attic can improve monthly spending on energy bills from 10-50%.
Furthermore, those looking to improve insulation can add glaze around old windows. People who are living in older houses should think about fixing any cracked glazing around window panes. Taking the time to fix this can drastically reduce the amount of money you spend on your heating and cooling bills.
Additionally, you can benefit from using spray foam around exterior windows and doors in your home. Houses with wood siding can develop gaps around the trim of windows and doors which have a negative impact on your home's insulation. These gaps can be easily filled with spray foam or caulk. The same thing applies to the interior window and door trim. However, these gaps will usually be small enough to fill with caulk. When filling gaps in the interior of your home, be sure to buy caulk that can be painted over!
Save Water With Faucet Aerators!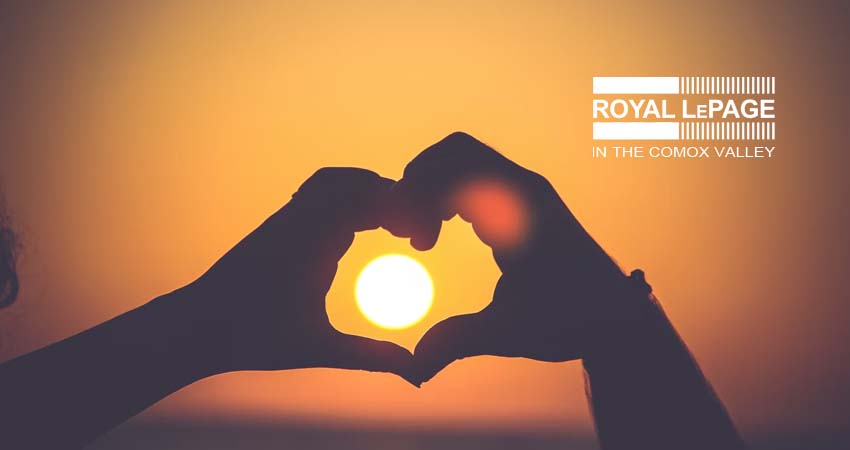 Faucet aerators are a great tool to help with water consumption. Most modern faucets already have faucet aerators. However, if you see that your faucets don't have these little gadgets, you may want to consider purchasing some. Aerators make a big difference in the way that your tap operates. For example, they maintain and improve water pressure, minimize the amount of water consumed, shape the stream of the water, prevent splashing, and catch debris. In addition, by adding aerators to your taps you can reduce the amount of water you use by up to 50%. Faucet aerators can be found at any hardware store or online for roughly $4-$8 each. This inexpensive addition will significantly lower your ecological footprint.
Contact Us About a Property in Comox Valley!
Improving the energy efficiency of your property in Comox will help you save money each month! Taking a more eco-friendly route is the perfect way to reduce annual spending and help the environment. If you have any questions about a property in Comox Valley, be sure to reach out to us! We are excited to get your summer real estate goals on track. A property in Comox Valley is an excellent seasonal investment. Don't hesitate to contact us with any concerns or inquiries about real estate in Comox Valley. Be sure to check back next month for more real estate-related content! We look forward to working with you in the near future.