If you are looking to move to Comox real estate, it is important to consider the economic drivers within the city. Comox has various economic drivers that can help you create and foster a business. Or, find a job within your interests. The city of Comox and surrounding areas have diverse economies that thrive in industries like tourism, agriculture, and construction. Join the workforce in this gorgeous city today with Comox real estate! Follow along below to learn more about the top three economic drivers in Comox Valley. 
Tourism Near Comox Real Estate.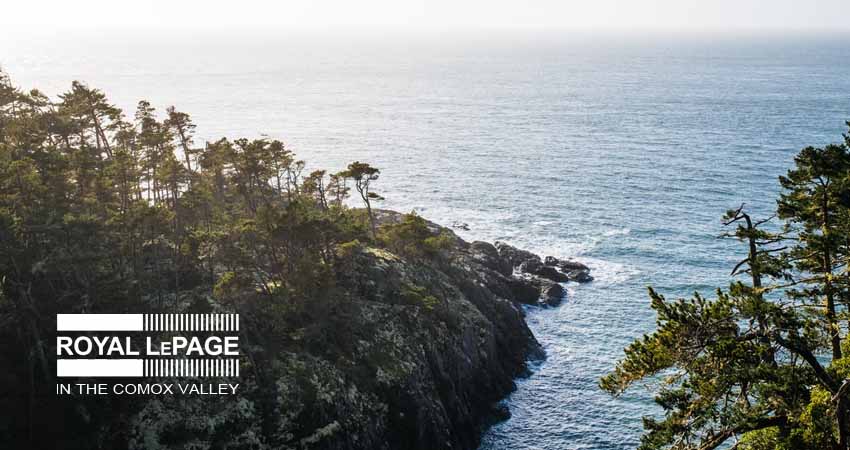 It should come as no surprise that tourism is one of the leading industries in the city. Comox Valley and surrounding areas on Vancouver Island draw in many visitors from around the world. Over the years, Comox has been making a name for itself as a culinary and adventure destination. This epic city provides visitors with a unique opportunity to experience some of the world's most spectacular views. For instance, it isn't every day that you can ski down the mountainside whilst gazing over the pacific ocean. Or, cross-country skiing through one of the world's oldest forests. Comox also has some of the most scenic golf courses in the country! Tee off overlooking the diverse Vancouver Island landscape. Visitors can mountain bike and hike through the extensive trail systems and paddle along the scenic shores.
No matter what season you visit Comox Valley, the tourism industry will always be booming! This is why tourism is one of the most prominent industries in Comox Valley. In the winter, Mount Washington is always looking for new staff to help with the season. As are various spas, restaurants, and markets. Comox also offers a range of outdoor tours and adventures. These activities can include, fishing tours, marine and wildlife tours, ziplining, hiking, mountain biking, golfing and so much more! 
Whether you are looking for a seasonal job or starting a business, tourism is a great industry to get into. There is a large influx of people that visit Comox each year to experience the unique landscape and thrilling adventures. 
Agriculture in Comox Valley.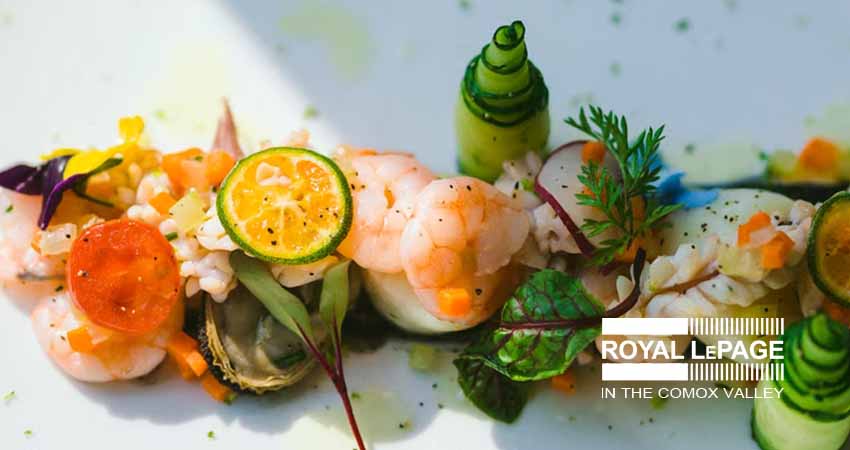 Agriculture is another one of Comox Valley's most popular industries. The humid climate and mild temperatures make for fertile farmland. Agriculture, fishing, and hunting are popular career segues in this area of Canada. Comox Valley boasts an incredible food culture because of its locally sourced goods. Fruits, vegetables, cheeses, yogurts, meats, and seafood are all locally produced, grown, caught, and harvested. Over 400 farms contribute to the agricultural production in Comox Valley. 
Starting a farm or providing your agricultural expertise to a farm in Comox are both viable career options in this area. Produce from your business can be sold at the renowned Comox Valley Farmers' Market. This market is one of the only year-round markets in the country. People come from all over the coast to visit the vendors at the Comox Valley Farmers' Market. Here you can find fruits, veggies, local meats and seafood, cheese, fresh pasta, wines, ciders, beers, and crafts! And, the farmers' market also has an online marketplace for non-locals to access all products and produce. 
Join the Construction Industry With Comox Real Estate!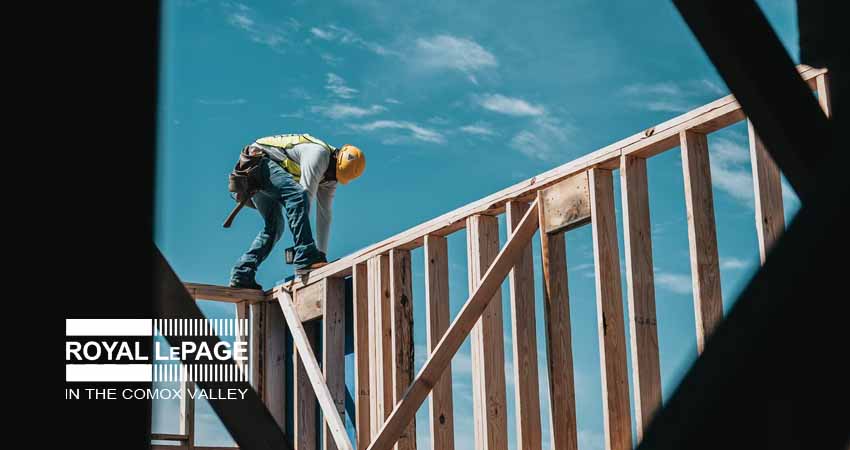 Construction is a major economic driver in not just Comox Valley but various other cities on Vancouver Island. One in ten workers on Vancouver Island is employed within the construction industry. A large majority of these employees work in manufacturing and the construction of houses. Forestry and logging have been popular job sectors in the past, however, they have faced some challenges in recent times. The demand for new houses has kept many construction companies/workers busy. The industry remains one of the most popular and stable in Comox. Joining the construction industry can provide a wealth of opportunities for you and your business.
Contact Us About Comox Real Estate Today!
Comox has a healthy economy with many opportunities in the tourism, agriculture and construction industries! If you want to learn more about the various economic drivers in Comox Valley, stay tuned to our blog. Comox real estate is the perfect place to start your career. For those who are interested in learning more about real estate in Comox Valley, reach out to us today. We'd be more than happy to help answer any questions that you may have about buying or selling real estate in this area. Contact us now and let our team of experts help you achieve your real estate goals. We look forward to working with you in the near future!