Selling a stigmatized property for sale in Comox can be a tricky feat. It is important that you consider any stigmas associated with your home and how they can affect the listing price of your property. This will help better prepare you for selling your home. Even though the events that have happened in your home do not affect the physical value, they can affect the market price.
In this article, we will be going over all things to do with buying and selling stigmatized properties. Follow along below to learn more about this topic!
What Defines a Stigmatized Property for Sale in Comox?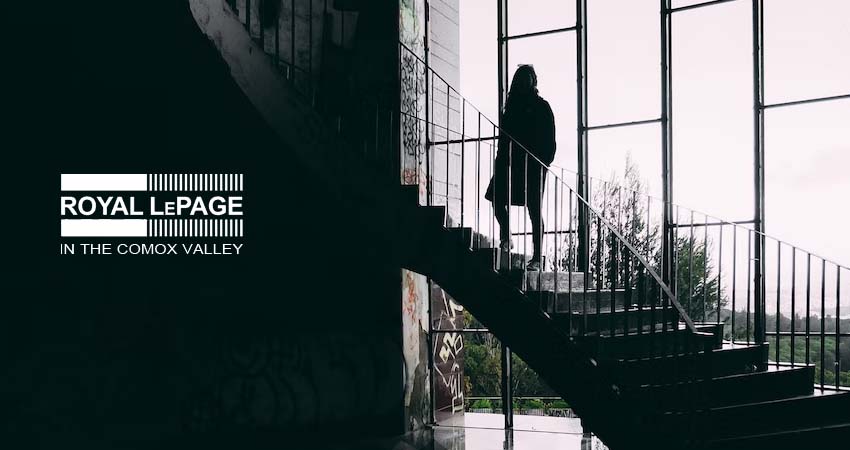 A stigmatized property is defined as a home with previous negative events either within or near the property. Real estate stigmas have nothing to do with the physical function or appearance of your property. Instead, a stigmatized property usually has to do with a negative psychological effect on prospective buyers. For instance, if someone had died in the home of natural or criminal causes. Others might be deterred if the home was a famous filming location for a movie or TV show. In some cases, people may not want to buy a home because it is in the same area as a home with one of these stigmas. Understanding the various stigmas surrounding real estate is an important part of buying and selling homes.
How to Sell a Stigmatized Property?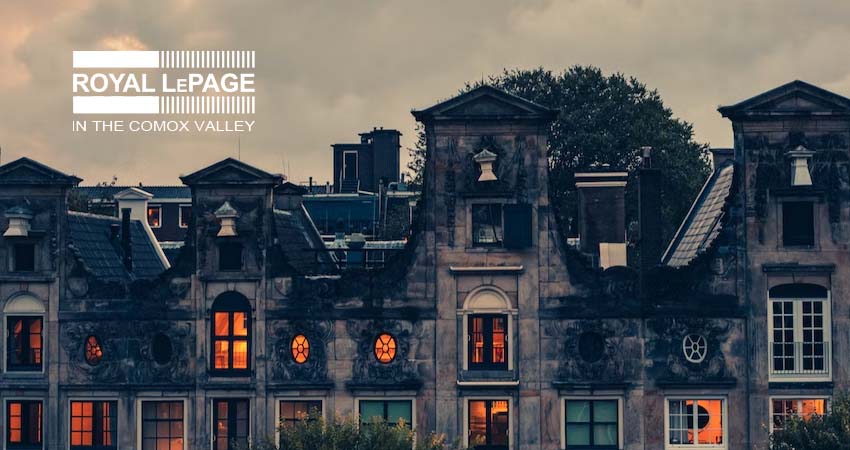 Selling a home with known stigmas can be a hard task. However, stigmas are often subjective to a buyer's values, beliefs, culture, age, and gender. For example, some individuals may find a haunted house exciting, while others may find it terrifying. Either way, stigmas are certain to affect the home's market value. So, it is important that you understand how to sell stigmatized property. In British Columbia, there is no law that states that you need to declare a stigmatized property. This means that you can avoid telling buyers about any stigmas your home may have.
However, if your home already has a known stigma things can be a bit trickier. By working with a real estate agent you will be more likely to receive better offers. This is because when dealing with a stigmatized property it is important that you have excellent marketing and great exposure. Otherwise, a home with known stigmas can go stale on the market. Furthermore, a real estate agent will be better able to answer buyer questions about stigmatized properties.
Buying a Stigmatized Property for Sale in Comox.
As a buyer, stigmatized properties can be an easy way to get a great deal on real estate. That is if you are not affected by the psychological implications. Homes that have stigmas often sell for a much lower price than those without stigmas. And, many sellers will be willing to negotiate the price. For developers, the stigmatized property can be the solution to getting cheap land. Although, there are some downsides to taking this route.
If you choose to buy a stigmatized property it is crucial that you keep in mind the drawbacks of owning a property like this. Depending on your plans with real estate, you may deal with different drawbacks. For example, even if you tear down the old building, people may still be afraid to go near the property because of its psychological impact. Or, if it was a famous location, fans could still try and visit it after re-developing. Also, when it comes time to sell down the road, buyers may be reluctant to make offers because of the previous history.
At the end of the day, a stigmatized property will generally be cheaper to buy, but harder to sell. If you make the decision to purchase real estate with a stigma, keep in mind that they generally spend longer on the market and get lower offers. However, there are some cases where property stigmas make the market value increase. It all depends on the stigma, your location, and your target demographic.
Contact Us About a Property for Sale in Comox.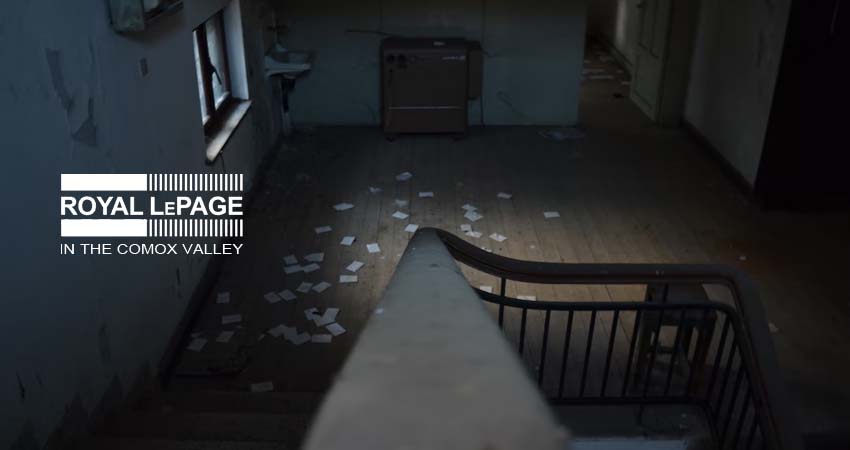 Whether you are buying or selling a stigmatized property, hiring a real estate agent to help you through the process is essential. If you have any questions about a property for sale in Comox, be sure to reach out to us! We are excited to get your fall real estate goals on track. A property in Comox Valley is a great lifetime investment. Don't hesitate to contact us with any concerns or inquiries about real estate in Comox Valley. Be sure to check out our social media here, and return next month for more real estate-related content! We look forward to working with you in the near future.