Buying a house for sale in Comox can provide you with a new sense of pride, freedom, and stability. There are numerous reasons why so many Canadians choose to buy a home for their long-term goals instead of renting. However, if you're still unsure of whether buying a home is the right option for you, we're here to help. After all, the more you know about buying a home, the better. Below we have listed a few of our top reasons to invest in a house for sale in Comox. Continue reading to learn more!
Reasons to Buy a House for Sale in Comox.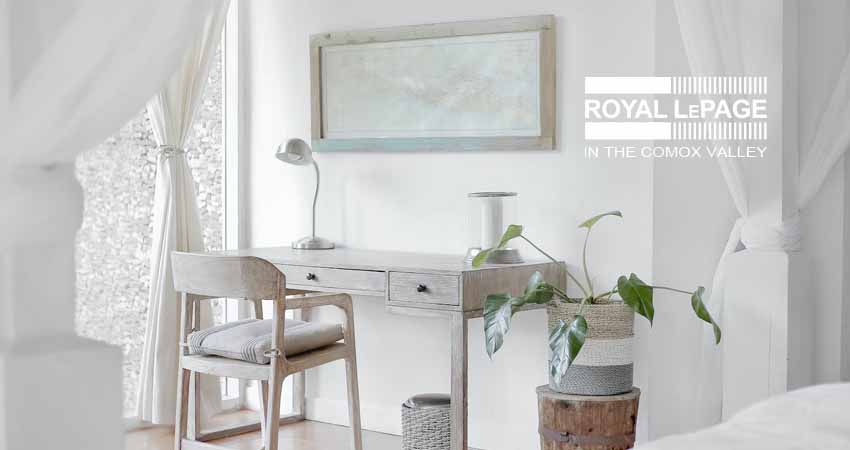 Homes Appreciate
One of the biggest reasons to invest in a house is the fact that real estate appreciates. Although the price of real estate tends to fluctuate, at the end of the day, real estate generally goes up in value. However, the amount your home appreciates depends on how long you live in it and what the market conditions are like when you decide to sell. Although, any profit you make off of selling your home is greater than what you will make as a renter. With that being said, buying a home doesn't make sense for everyone. So, be sure to think about the details of buying a house before purchasing.
You'll Love Owning a Home
Besides having an asset that appreciates in value, owning a home provides freedom like no other. Want to paint the walls neon pink? Or, remodel the kitchen? Perhaps add a patio? You don't have to ask when you own a home. Furthermore, you can host large gatherings without fear of being evicted. Your home is exactly that – yours. So, enjoy all of the perks that come with living freely on your property. Just be sure to stay neighbourly if you live in the suburbs.
Enjoy Stability
There are so many variables in life. But, your house doesn't need to be one of those. Instead, through homeownership, you can minimize the risks that come with housing. For instance, as a homeowner, you won't need to worry about landlord changes, lease terminations, rent spikes, and strata fees. Owning a home provides better control over your monthly housing costs. This is because you can opt for a fixed-rate mortgage and save on monthly utility bills with energy-saving tactics. Take away some of your stress and enjoy the stability of owning your own home.
More Reasons to Buy!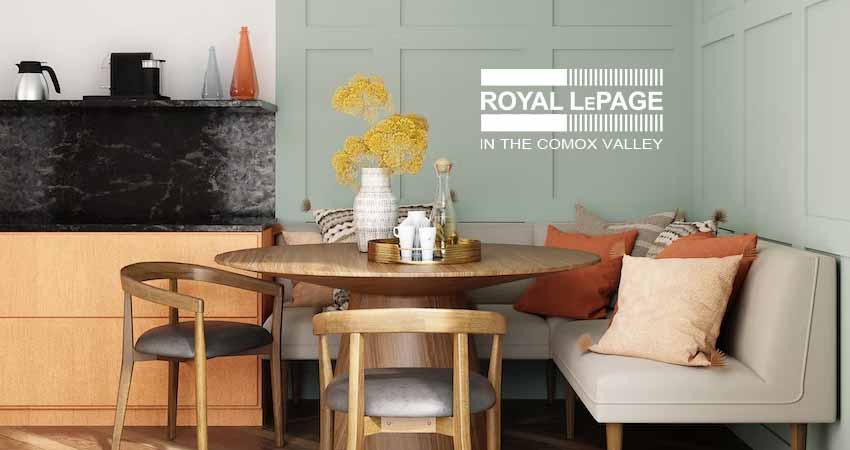 Enhanced Privacy
Owning a house for sale in Comox means increased privacy. You can bid farewell to shared spaces, running into people in the parking garage, walls too thin, sketchy tenants, and awkward elevator conversations. Whatever you hated about living in proximity to others, can be fixed by owning your own property. When you own your own home, you can take privacy to the next level by adding fences, clever landscaping, and a nifty home security system. Let your worries melt away with a home that's yours. 
Achieve Mortgage Free Living
Another reason that people choose to buy a home, is to eventually achieve mortgage-free living. This is a great plan if you are thinking about retiring from your home. Owning your property outright means even fewer housing expenses, which is ideal if you are planning to retire in your home. Once your income starts to fix, the amount you spend becomes critical in how you are able to live your life. Furthermore, even if you don't stay in your home for retirement, you can always sell it and make a profit to help fund your retirement!
Tax Breaks
There are a number of tax benefits that come with owning a property. Here are some of the top tax breaks that homeowners can take advantage of:
Energy Incentives
Principal residence exemption 
These are just some of the most popular tax benefits that come from owning a home. If you are looking for another reason to buy a home, let it be a tax break!
Contact Us Today!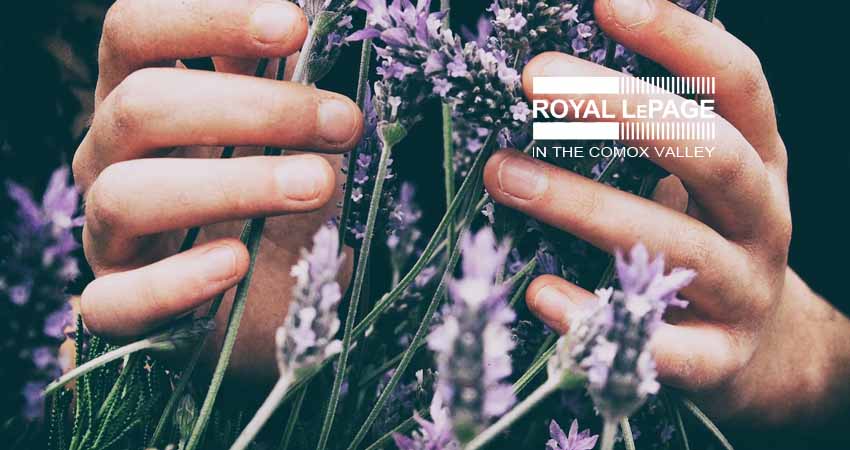 If you are curious about buying a home, we encourage you to contact us today! If you have any questions about your first house for sale in Comox, be sure to reach out to us! We are excited to get your new year's real estate goals on track. A home in Comox Valley is a great lifetime investment. Don't hesitate to contact us with any concerns or inquiries about real estate in Comox Valley. Be sure to check out our Facebook page, and return next month for more real estate-related content! We look forward to working with you in the near future.