Over the last few months, real estate prices have continued to grow across Canada. The national average price for a home jumped up more than 20% according to the Canadian Real Estate Association. This left the average price of homes in Canada at a whopping $816,720. The massive increase in demand for more spacious homes and recreational opportunities has gone hand-in-hand with high real estate prices. People are searching for properties that will ensure the highest quality of life while working remotely. A shift in priority to put one's lifestyle before work is certainly present in today's economy. If you are interested in learning more about the cost of housing and what's to come for properties in Comox Valley, Continue reading along below!
Is There Hope on the Horizon for Canadian's in Real Estate?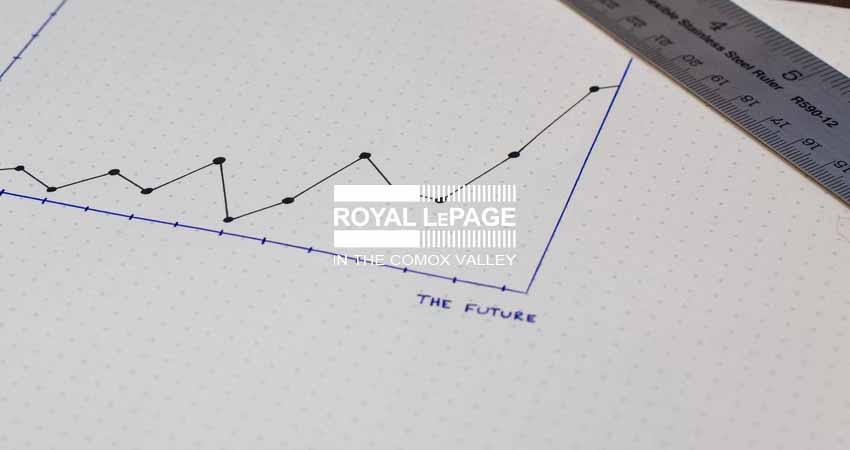 The vast increases in price have allowed outside investors to get a glimpse of what the Canadian real estate market currently looks like. Despite the pandemic, real estate costs have continued to skyrocket. The cost at which houses are going for continues to shock real estate agents whose main focus is on selling. Competition is an aggressive element in the present market. Buyers are one-upping each other with steep offers in order to secure a home. 
Thus, putting sellers in an incredible position to make a large profit. Furthermore, the aggregate composite home price index was up 3.5% relative to last year during February. Indicating, that this was the strongest monthly gain on record. All of this is according to BMO Capital Markets' senior economist Robert Kavcic.
Prices are going up at an innumerable rate and investors are a key component in the increase in demand. Canadians are now buying presale homes in places far from their current home.
Fear is yet another factor in high home prices. Hostile bidding wars and a lack of homes on the market are driving up the cost of real estate. People are afraid that they won't be able to find a suitable place to live once they sell their homes. However, now that restrictions are being lifted in B.C, the question of whether or not people will list their homes for sale is posed.
For the time being, many Canadian residents are left out of options when it comes to finding real estate. The average Canadian doesn't have an infinite amount of money to spend on real estate. Moreover, the ability to bid on any given number in order to keep up with other interested buyers is a luxury. It is because of the lack of affordability that many Canadians are faced with a dead-end in their real estate goals.
Trends in Canadian Real Estate Reflective of Comox Valley's Market Condition.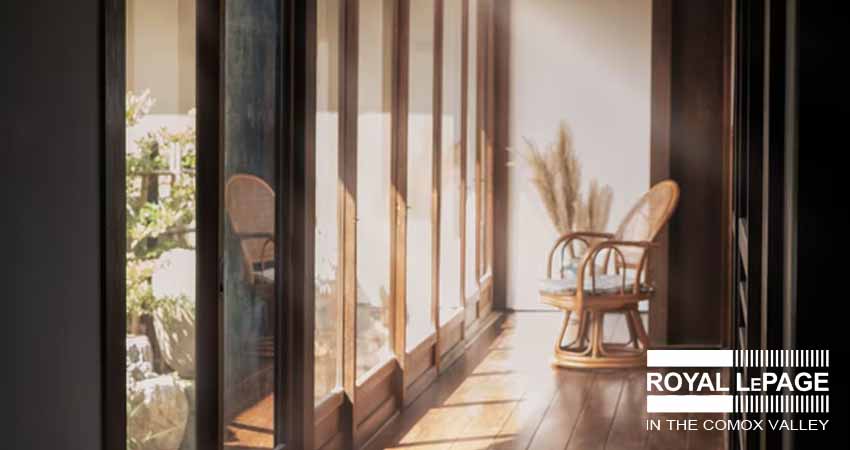 The Canadian Real Estate Association predicts that the national average home price will settle around $786,000 at the end of 2022. Which is a 14.3 percent increase year-over-year. For reference, the average price of a property in Comox Valley last month was $814,500. CREA's predictions are lower than the national average for February of 2022. This is because they believe that the high prices we are currently seeing will drop off by the end of the year. This is an important stat to consider, as it foreshadows balance in the future of Canada's real estate market.
For buyers who have been patiently waiting for things to drop off, things might start to look up in the coming weeks/months. With new interest rate increases from the Bank of Canada, fewer COVID-19 restrictions, and war in Ukraine, bids are slowing down. Signs of cooling are beginning to surface throughout B.C and other provinces.
Although, it does remain unclear whether or not sellers will ramp up again. Or, remain quiet as we head towards the summer months. Overall, CREA believes that national home sales will end up dropping 8 percent from 2021 this year. This is to be followed by an increase of 2.7 percent in 2023.
Buy and Sell Properties in Comox Valley!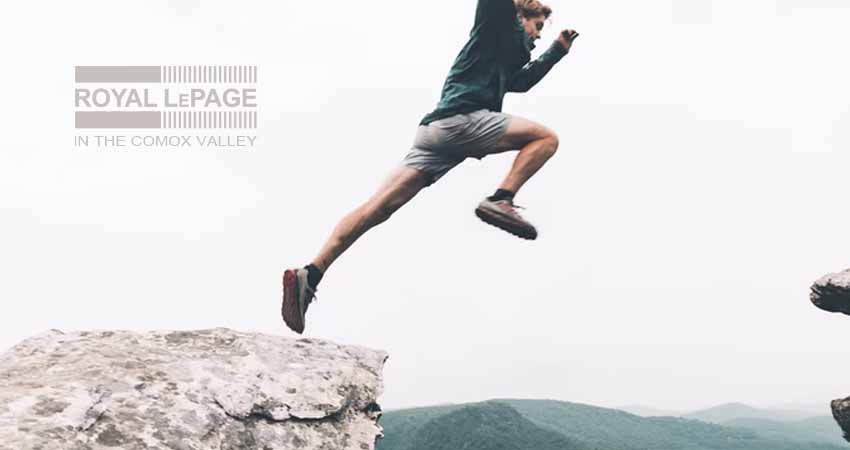 Check out this article by the Comox Valley Record for more statistics on this topic! If you want to remain in the loop with the quickly changing Canadian real estate market, stay tuned to our blog. Properties in Comox Valley are highly sought after given the current conditions. For those who are interested in learning more about real estate in Comox Valley, reach out to us today. We'd be more than happy to help answer any questions that you may have about buying or selling real estate during a time like this. Contact us now and let our team of experts guide you through your real estate goals. We look forward to working with you in the near future!