The Canadian real estate market continues to break records as prices reach newfound heights. The Vancouver Island Real Estate Board just revealed the latest stats for the month of January. If you've been following the trends in Canadian real estate, it should come as no surprise that prices were high and inventory was low. It is unknown for how long the market will remain favourable to sellers. However, many first-time buyers and new families are hopeful that the time will come sooner rather than later. As of now, Comox Properties for sale are experiencing a huge jump in price point.
Active listings of single-family homes were 39% lower than January 2021 on Vancouver Island. In the VIREB report, it is said that the market is so out-of-balance that without a substantial decrease in demand, active listings will not return to a healthy state. While inventory has always been an issue for many British Columbians over the years, it seems it has all come to a head. Given the pandemic and poor planning, many citizens are now left scrambling to find somewhere appropriate to live.
Comox Pricing and Why Such Steep Costs?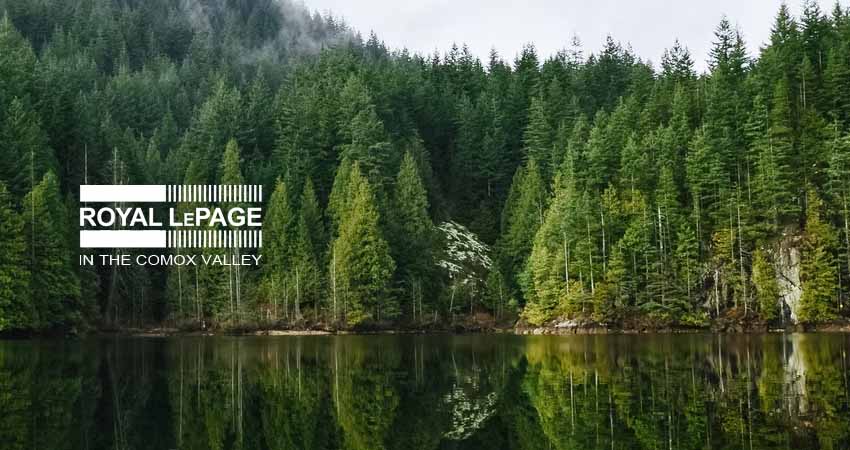 Increasing amounts of time spent indoors is a major factor in why so many people are eager to move out. Finding somewhere with more space is a big draw for current buyers. Moreover, there is rumoured to be an influx of people moving to areas in and around the province for these very reasons. It is also affecting the number of people who are willing to sell their homes and downsize. For instance, the older generations who are now hitting retirement age and refusing to leave their single-family homes.
The severely low housing stock is causing a crisis for low-income families. As well as other individuals who cannot afford to pay such steep prices for real estate. In Comox Valley, the year-over-year benchmark price jumped up 32%. Thus, making the average single-family home price a grand $814, 500. 5 years ago the same house would be afforded for almost half the cost, at $412,000! Since last January Comox Properties for sale have gone up 31.8%.
Given such steep prices, many people are trying to find other ways to accommodate themselves. Renting, however, appears to be just as expensive as buying to some degree. After a down payment of 5-10%, plus mortgage payments, many people are finding that renting isn't any cheaper than buying. This leaves minimal options available to anyone who can't stomach the cost of an $800,000+ home.
Stay Up-To-Date on Comox Properties for Sale!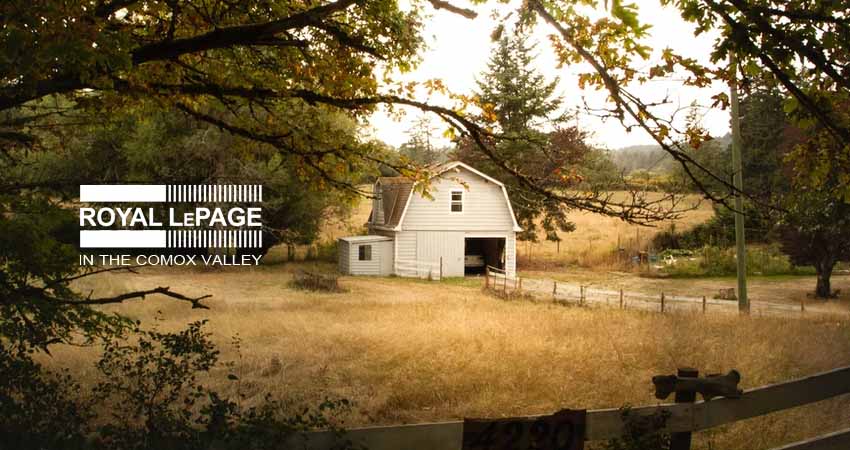 If you want to remain in the loop with the ever-changing real estate prices, stay tuned to our blog. Comox properties for sale are hot commodities given the current conditions. For those who are interested in learning more about real estate in Comox Valley, reach out to us today. We'd be more than happy to help answer any questions that you may have about buying or selling real estate during a time like this. Contact us now and let our team of experts guide you through your real estate goals. We look forward to working with you in the near future!